"We aspire to be one of the top five mining companies in Africa"
Our view into the future is the core of our success. Our inspiration is to construct an all-inclusive competitive mining company, with a broad portfolio in whole mining value chain and growing successfully All Over Africa.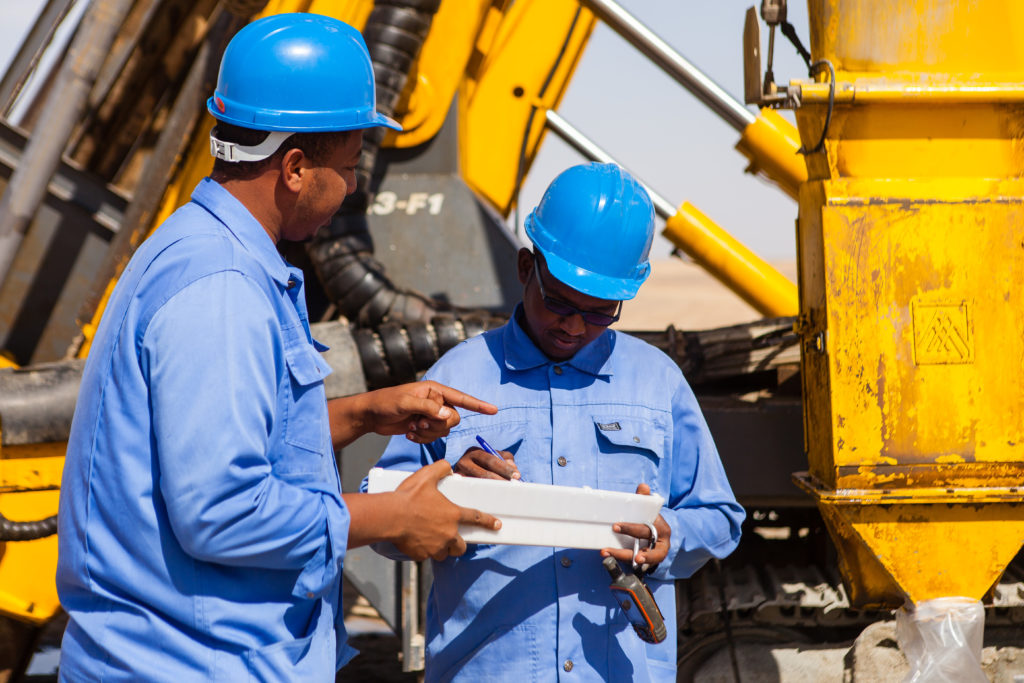 "Maximizing wealth through sustainable mining  activities"

Our mission is working together to provide sustainability, stability, prosperity and health care through stable leverage of Mining turning natural resources into capital and sustainable development that will enable partners to achieve their opportunities for growth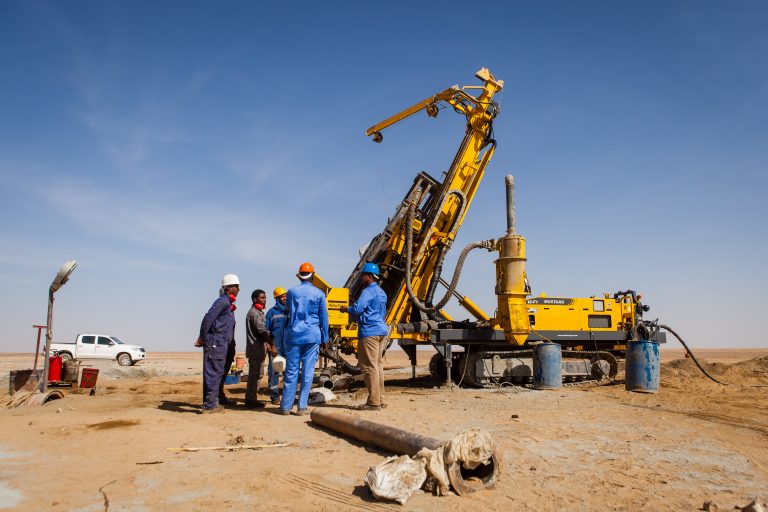 Human First is our core value that will be considered among all our activities.